Staff
We fully appreciate that the quality of our patients' and clients' lives depends on our commitment and expertise. Our staff members have many years of experience in the physical therapy and rehabilitation fields. Many of our staff members hold advanced degrees in physical therapy, athletic training, and nursing. Some staff members lecture at local colleges, conferences, and at seminars both in the United States and overseas.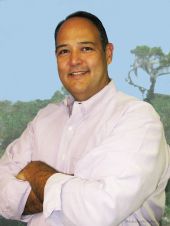 John A Hisamoto, PT / ATC, Clinic Director
john@pro-activephysicaltherapy.com
John Hisamoto is a physical therapist and certified athletic trainer who graduated from the University of Maryland at Baltimore in 1981. John helped to direct at Union Memorial Sports Medicine Center in Baltimore, Maryland, prior to accepting the Director of Rehabilitation position at the University of South Florida in Tampa, Florida. Since 1993, John has served as the Director of Pro-Active Physical Therapy in Tampa and has been active in sports medicine and orthopaedic rehabilitation his entire career. John was also recognized by Physical Therapy magazine as one of the top orthopaedic sports medicine therapists in the country. He lectures extensively, nationally and internationally on topics of sports medicine and orthopaedics and has travelled to over 20 countries to share his insights. John has served as a Medical Director for USA Rugby and has continued to treat the athletic population, including professional and amateur sports teams. John is also very active in our community and serves as a Boy Scout leader, a coach, and has participated in many charity activities such as Relay for Life.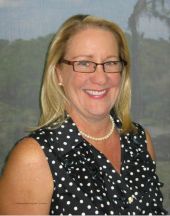 Debbie Hisamoto, RN, Practice Administrator
debbie@pro-activephysicaltherapy.com
Debbie Hisamoto is a registered nurse and works as the practice administrator for Pro-Active Physical Therapy. She has specialized in cardiac care and diabetes education and has also worked in the John's Hopkins cardiac surgical unit with the Heart/Lung transplant program. Since moving to Florida in 1987, Debbie has been involved in Home Health and as the practice administrator for Pro-Active. She enjoys spending time with her family and outdoor activities including backpacking and hiking.